Search API Connector Documentation
API Connector includes a built-in directory of popular and interesting APIs. For this quick start, we'll fetch data from one of the preset integrations available through the directory.
If you like videos, also check out this video guide to using API Connector.
Contents
Before You Begin
Click here to install the API Connector extension from the Google Marketplace.
Step 1: Open the Sidebar
After installing the plugin in Google Sheets, click Extensions > API Connector > Open
Step 2: Add a New Request
Once the sidebar opens, click Create request to start a new request.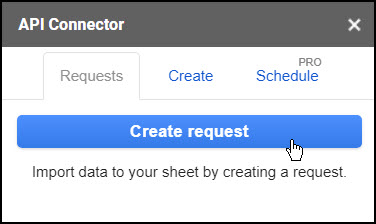 Step 3: Select an API
To access the directory, browse or search for an application in the application menu.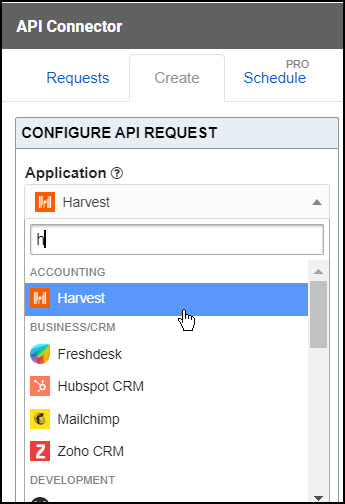 Step 4: Set Authentication
Authentication requirements will vary by API:
Open APIs don't require any authentication at all. They are marked with a green "unlocked" icon.

OAuth APIs can be connected to by clicking a blue Connect button.
premium

Some APIs require header keys or tokens. In these cases, enter the value into the input field. Additional instructions are provided in the Auth Info link.

Some APIs use query string parameters. These can be entered in the parameters section.

Step 5: Select an Endpoint
Each API's data is organized into endpoints, which can be thought of as individual data sets or tables. Select an endpoint from the dropdown menu.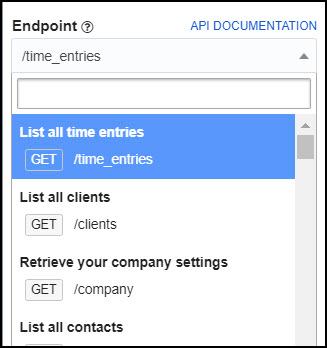 Step 6: Set Parameters
All available parameters will appear below the associated endpoint. Any required parameters will be marked as such, while other parameters can optionally be used to filter and customize the response data.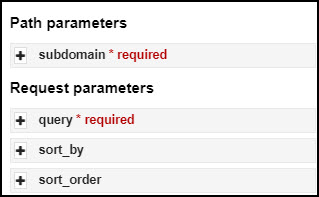 Step 7: Set Destination Sheet
Enter a destination sheet or click Set current to send the response data to the currently focused cell.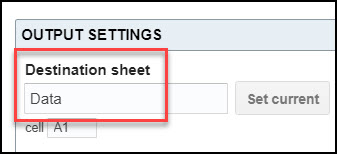 Step 8: Choose Output Options
(optional) Click the Output options button and customize your request. Options include setting the output mode to overwrite vs. append, choosing a report style, applying pagination, and more.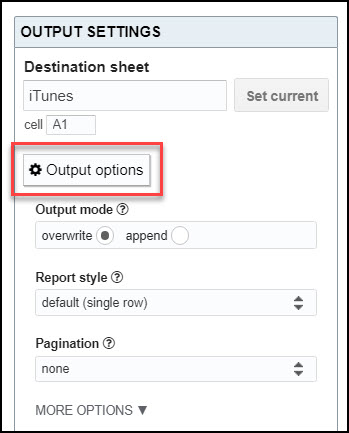 Step 9: Edit Fields
(optional) Click the Edit Fields button to preview your request. This will bring up a preview window where you can map fields to specific columns and choose which fields to display in your sheet.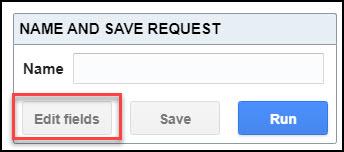 For more information on the visual field editor, see here: Edit Fields
Step 10: Name and Run
Give your request a name and click Run.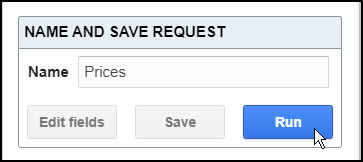 Questions?
Please leave a comment below, contact support, or leave a message in the API Connector user community. You'll receive a response shortly.