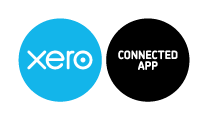 Mixed Analytics' API Client + Xero: Pull Xero Reports into Google Sheets
Connect the power of Xero's API with the flexibility of Google Sheets through this add-on for Google Sheets. Access Xero data directly from your spreadsheet, turn spreadsheet cells into dynamic variables, and automate reports to refresh on a schedule.
Why connect Mixed Analytics' API Client to Xero?
The benefits of connecting with Xero include:
Convenient
Connect to Xero directly through Google Sheets
Automatic
Automatically schedule data pulls every hour, day, week, or month
Powerful
Use Xero's APIs, without writing a line of code
Flexible
With Google Sheets, analyze, combine, and filter data any way you like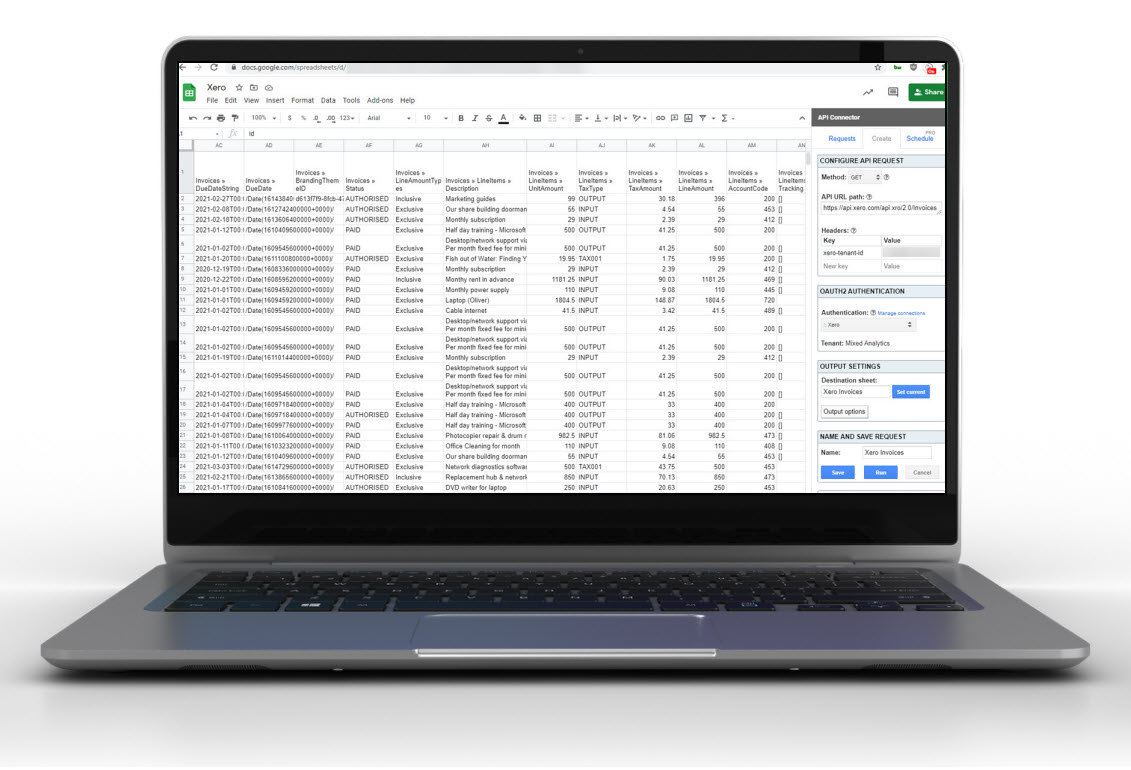 What Mixed Analytics' API Client Does
Pulls API data to Google Sheets
Thousands of sites provide access to their platforms via APIs. API Connector lets you pull data from these APIs directly into your Google Sheets worksheet, without code.
Automates reporting
Automate data pulls for fresh data. Set triggers to pull from APIs at hourly, daily, weekly, or monthly intervals.
Combines data sources
Easily view and manage data from multiple data sources in a single place. No manual exports, custom scripts, or expensive data warehouse required.
What Xero Does
Xero is online accounting software that lets you run your business easily and efficiently.
See your up-to-date cash position
Know how you're doing financially with secure daily updates from your bank accounts and a clear visual dashboard.
Get paid faster and improve cash flow
Easily create and send invoices with online payments and automated invoice reminders for faster payment.
Run your business from anywhere
Access your business finances anytime, from any internet-connected device, and use the Xero app for iOS and Android.
Connect and collaborate anytime
Invite your team and your advisors to work with you in real time from home, office, or on the go using the mobile app.
Connect Mixed Analytics' API Client to Xero in 3 Steps

Step 2 - Connect to Xero
Go to Add-ons > API Connector > Manage Connections > Xero.
Click the Connect button to initiate the connection to Xero.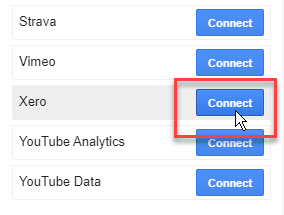 Step 3 - Sign in with Xero
Sign in with Xero, and authorize API Connector to access your Xero data. You will be prompted to allow Xero to access your account data. Click 'Allow access' to continue.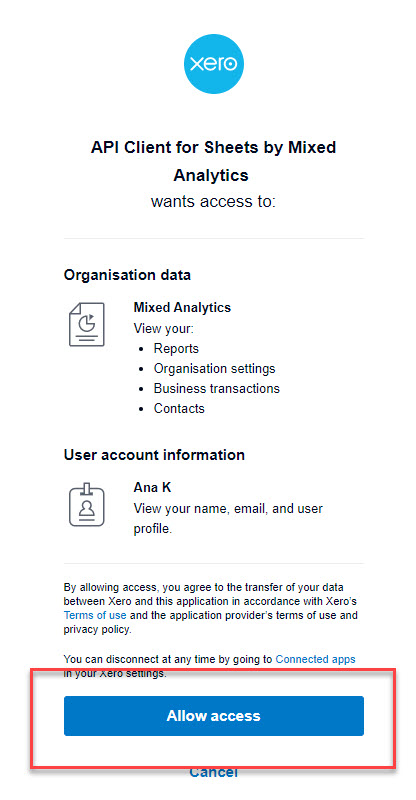 Once you're connected, enter your API URL and click Run to pull data from Xero's API endpoints into Google Sheets. See this article for more information: Import Xero Data to Google Sheets.
What customers say
Wow, importing JSON has never been easier. It's nice to have a little GUI when working with shared docs and such since not everybody knows APIs. Also, scheduling repeated API calls is a great feature.
MATT B
Information Security Officer
Awesome add-on that works perfectly! Couple of hours saved every month since I'm using it. Highly recommended for users who often deal with CSV exports from many platforms.
This tool is a lifesaver for our sales reporting — it saves us hours and hours. I automate our weekly reporting by connecting Google Sheets to this and then running a Tableau workbook off the automation.
LAUREN R
Director of Digital Marketing