About
I'm Ana, the founder of Mixed Analytics and writer of this blog. At Mixed Analytics, I specialize in Google Analytics consulting and Google Tag Manager (GTM) implementation for many well recognized start-ups and major brands. I also created the Google Analytics Audit Tool, a popular web application that scans for common Google Analytics implementation errors, the Archive Data Add-On for storing historical data in Google Sheets, and the API Connector Add-On for importing API data into Google Sheets.
I was one of the first dozen analysts certified by the Digital Analytics Association, and Mixed Analytics is a Google Analytics Marketing Platform Partner. I'm based in Taiwan and work with clients located around the globe.
For immediate help with your site or one of the above tools, please feel free to contact me.
-Ana Kravitz
---
Clients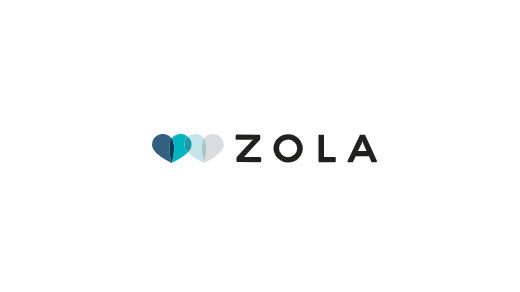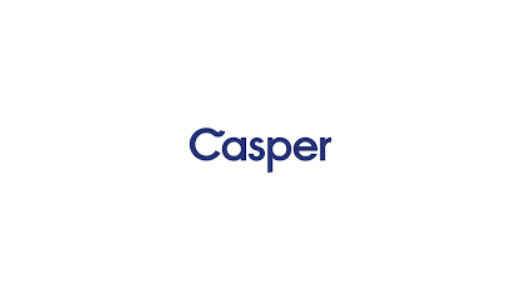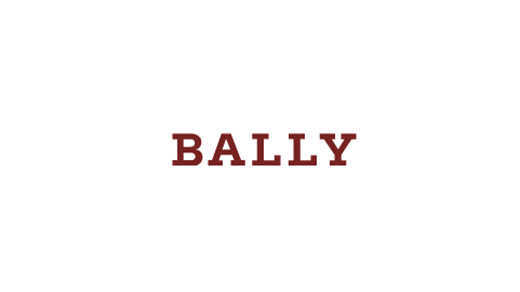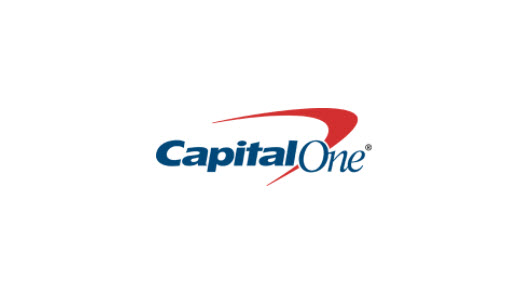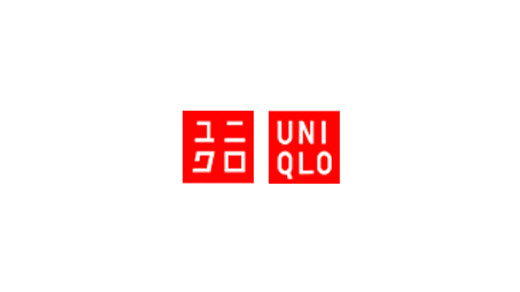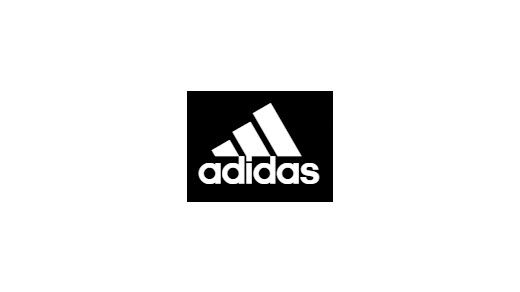 ---
What Clients Are Saying
12
Ana is very highly thought of within the analytics world. Her blog is a huge favorite among us at Google. She is a true professional whose strongest asset is her ability to listen to your problems and find solutions without blinding you with technical jargon. Everyone on the Google team really enjoyed every interaction with her.
14
Ana is an expert in what she does. She helped us fix a 3 year old problem with Google Analytics and she did it fast. Great communication and a pleasure to work with.
17
Ana consulted on a complex Google Analytics project and provided outstanding personal attention and service. She is an expert in web analytics/conversion optimization.