About
I'm Ana, the founder of Mixed Analytics and writer of this blog. At Mixed Analytics, I specialize in Google Analytics consulting and Google Tag Manager (GTM) implementation for many well recognized start-ups and major brands. I also created the Google Analytics Audit Tool, a popular web application that scans for common Google Analytics implementation errors, and the Archive Data Add-On for storing historical data in Google Sheets.
I was one of the first dozen analysts certified by the Digital Analytics Association and am currently based in Taipei, Taiwan.
For additional information, please feel free to contact me.
-Ana Kravitz
---
Clients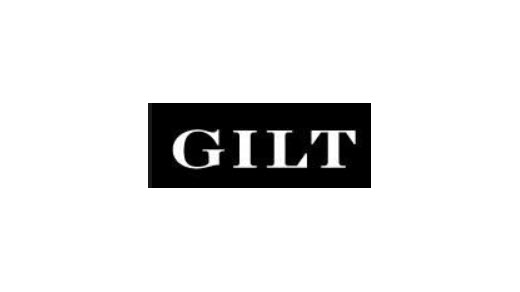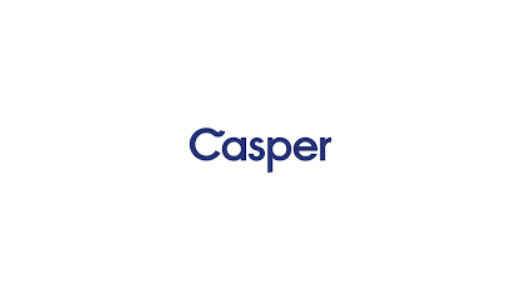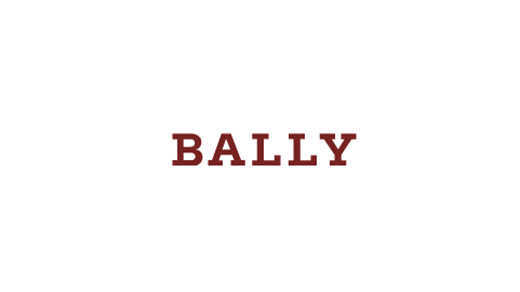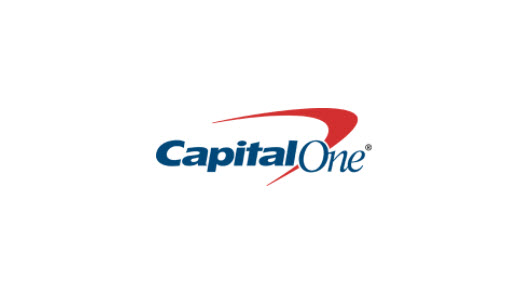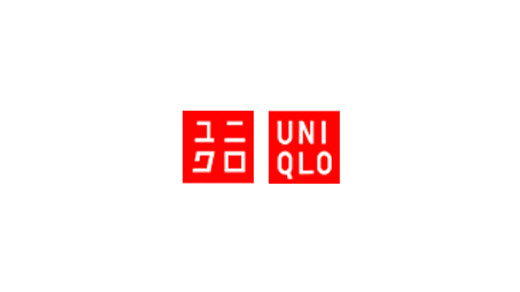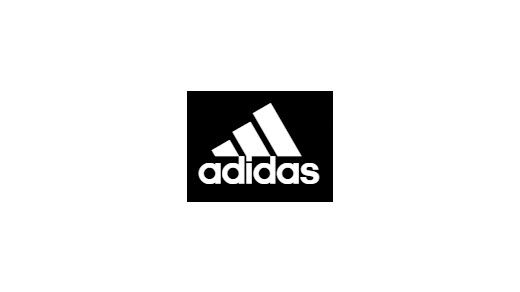 ---
What Clients Are Saying
11
I am so glad we engaged Ana to conduct a detailed GA audit of our site. Throughout the process, she was incredibly responsive, thorough, and provided actionable recommendations to us that were clearly articulated.
10
You've helped with eCommerce tracking most notably, but getting a proper implementation in place across the board really. Your recommendations were thorough, direct, and maintained a consistent approach across all metrics and site sections.
15
Ana is brilliant when it comes to Google Analytics E-commerce Conversion tracking. I struggled for hours and hours...Within an hour of hiring Ana, she had it working and within a couple more hours she added bells and whistles so that we are getting very detailed information on ticket purchases.