Hi, I'm Ana, the founder of Mixed Analytics, LLC.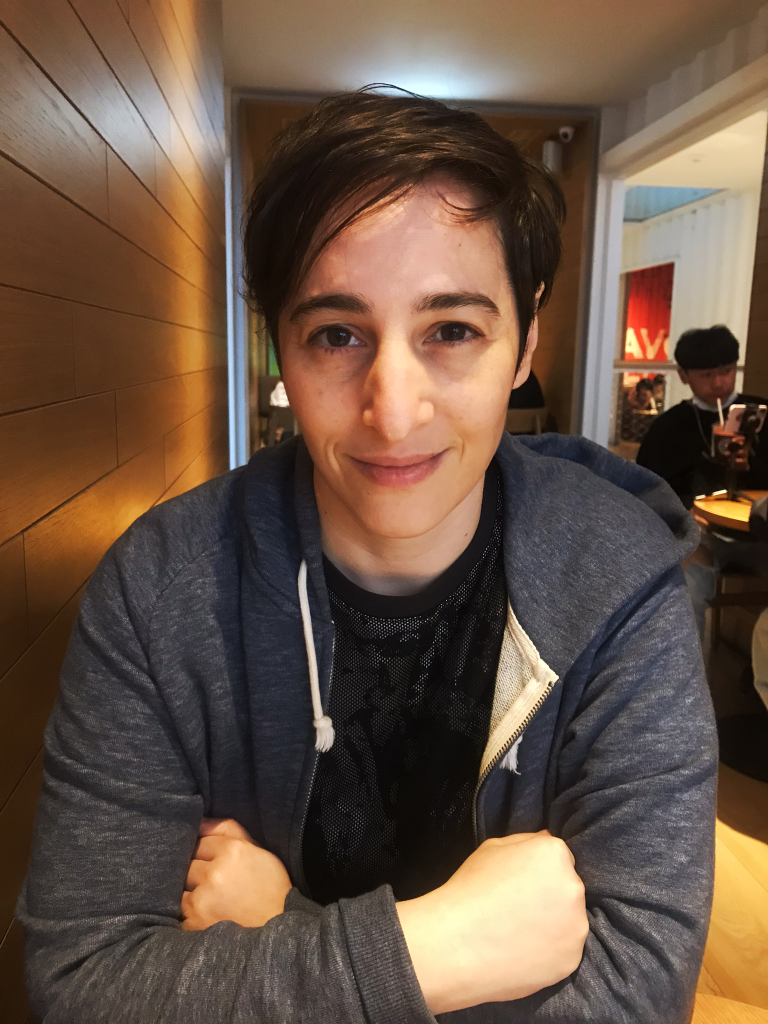 Several years ago, I quit my full-time job at a New York startup to become a freelance web analytics consultant. No longer tied to a desk, I moved to Asia and began enjoying a new life of working remotely from a laptop.
Consulting meant I went from working with one company to working with nearly a hundred clients. This led to some interesting bird's-eye view insights as I found requests repeating themselves across clients and industries. My clients needed reports that could regularly refresh with new data while storing the old data for comparison. This inspired my first Sheets extension: the Archive Data add-on for automatically storing historical data in Google Sheets.
I also received recurring requests for dashboards that consolidated data from multiple sources. Some of my larger clients had big data warehouses designed for this type of request, but most did not, and either way, they always seemed to prefer the familiar interface of a spreadsheet. Tired of pasting in CSV exports and cobbling together scripts, I thought... I should probably make another add-on 😃. And API Connector was born, as a universal connector to pull data from nearly any API into Google Sheets.
Both of these tools were made from an analyst's perspective (mine!) to accelerate and automate reporting, and are now used by 100K+ people each. Try them yourself, and I'd love to hear how they help.