About
I'm Ana, the founder of Mixed Analytics and writer of this blog. At Mixed Analytics, I specialize in Google Analytics consulting and Google Tag Manager (GTM) implementation for many well recognized start-ups and major brands. I also created the Google Analytics Audit Tool, a popular web application that scans for common Google Analytics implementation errors, and the Archive Data Add-On for storing historical data in Google Sheets.
I was one of the first dozen analysts certified by the Digital Analytics Association, and Mixed Analytics is an official Google Analytics Technology Solutions Partner. I am currently based in Taipei, Taiwan.
For additional information, please feel free to contact me.
-Ana Kravitz
---
Clients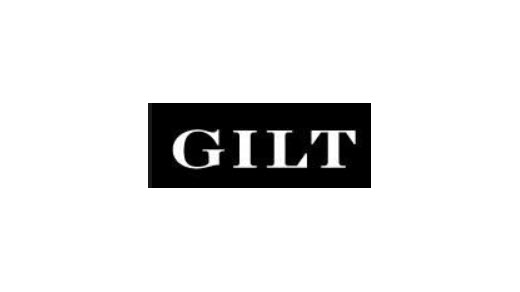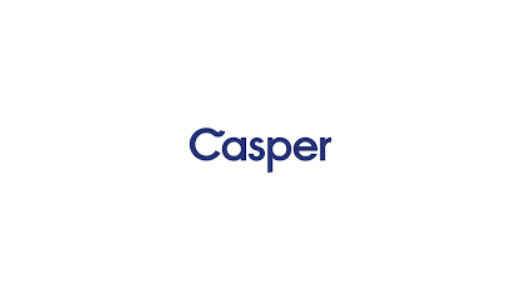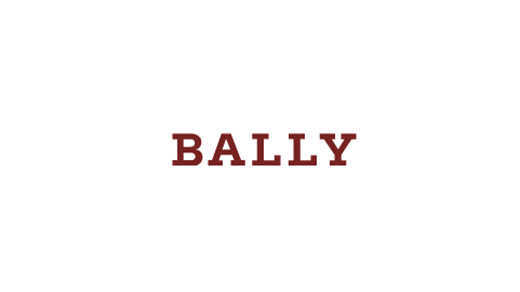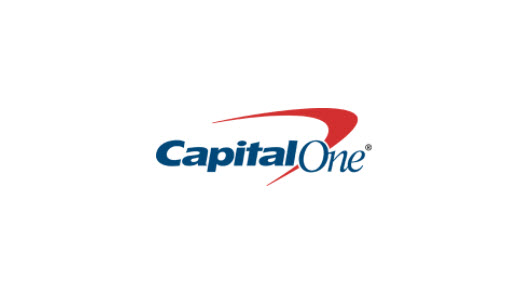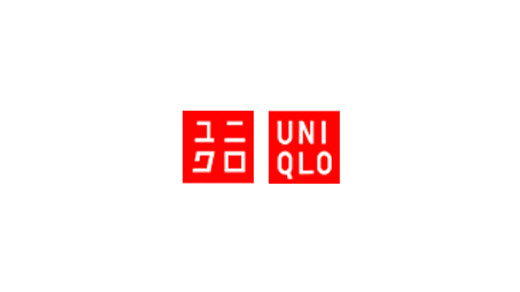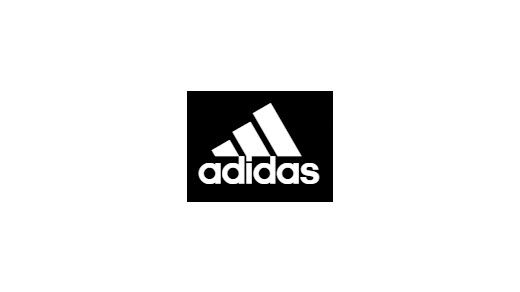 ---
What Clients Are Saying
15
Ana is brilliant when it comes to Google Analytics E-commerce Conversion tracking. I struggled for hours and hours...Within an hour of hiring Ana, she had it working and within a couple more hours she added bells and whistles so that we are getting very detailed information on ticket purchases.
17
Ana consulted on a complex Google Analytics project and provided outstanding personal attention and service. She is an expert in web analytics/conversion optimization.
14
Ana is an expert in what she does. She helped us fix a 3 year old problem with Google Analytics and she did it fast. Great communication and a pleasure to work with.