ECOMMERCE GOOGLE ANALYTICS CONSULTING
---
GOOGLE ANALYTICS IMPLEMENTATION FOR ECOMMERCE
Whether you're trying to resolve Google Analytics transaction tracking issues and discrepancies, implement Enhanced Ecommerce, or just want definitive answers to technical questions, Mixed Analytics can help with your Google Analytics implementation for ecommerce. We specialize in Google Analytics and Google Tag Manager, and have worked with dozens of e-commerce sites through each step of the process, from planning through implementation. Make sure you have credible data for making informed product and marketing decisions.
CUSTOM REPORTING
No more boring dashboard and report creation. Mixed Analytics will help you create automated custom reports using GA's built-in custom report functionality, Google Sheets, and Google Data Studio. We specialize in producing dashboards for ecommerce sites, and can help with dashboard design, implementation, and automation so the data is ready when you need it.
Mixed Analytics is also the developer of the highly rated Google Sheets plugin Archive Data, which was designed directly in response to client needs for archiving historical data from Google Analytics and other data sources.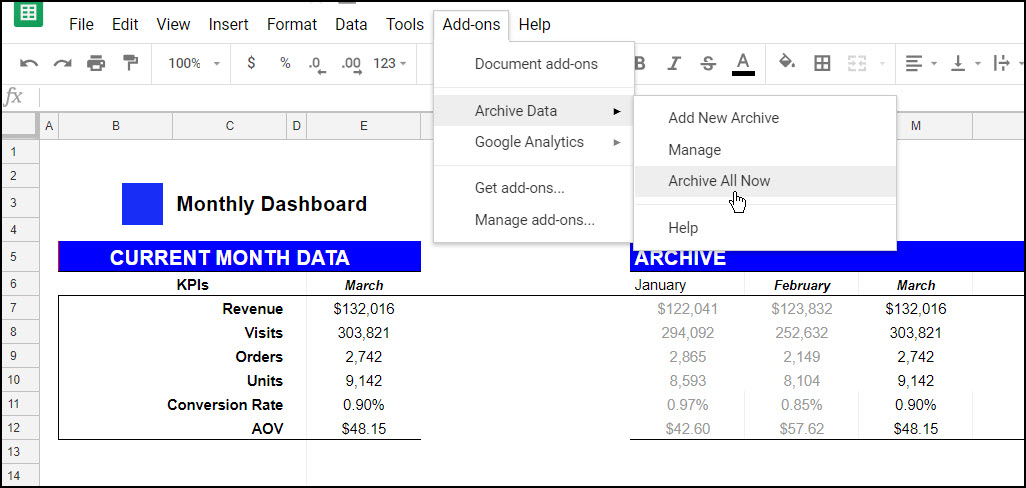 DATA INTERPRETATION AND ANALYSIS
Mixed Analytics will set up A/B tests, dig through the data, and find conversion drivers and trends important for your business. We are experienced with Optimizely, Visual Website Optimizer, and Google Optimize.
---
Clients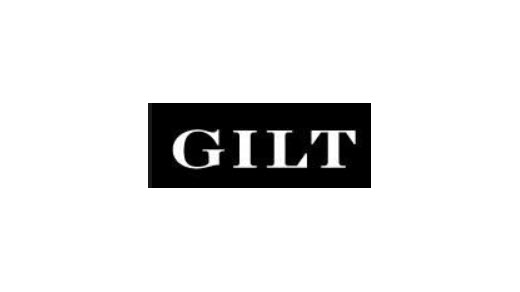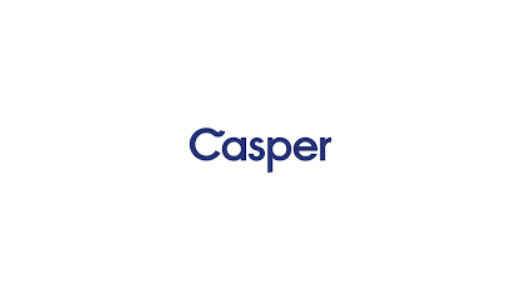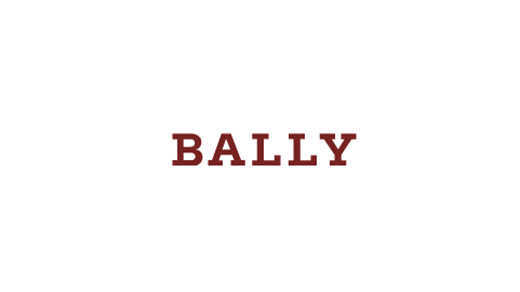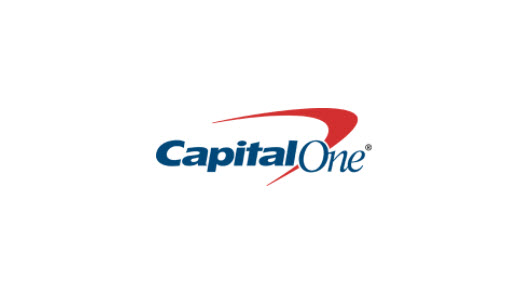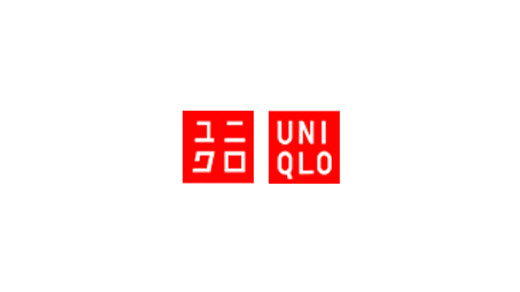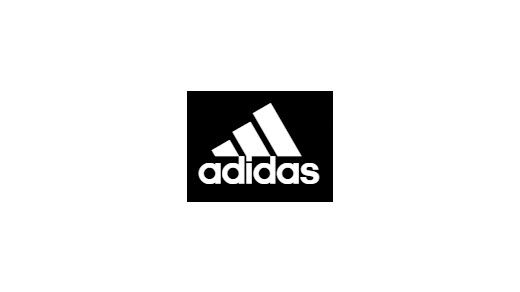 ---
WHAT CLIENTS ARE SAYING
12
Ana is very highly thought of within the analytics world. Her blog is a huge favorite among us at Google. She is a true professional whose strongest asset is her ability to listen to your problems and find solutions without blinding you with technical jargon. Everyone on the Google team really enjoyed every interaction with her.
11
I am so glad we engaged Ana to conduct a detailed GA audit of our site. Throughout the process, she was incredibly responsive, thorough, and provided actionable recommendations to us that were clearly articulated.
10
You've helped with eCommerce tracking most notably, but getting a proper implementation in place across the board really. Your recommendations were thorough, direct, and maintained a consistent approach across all metrics and site sections.
INTERESTED?
Send a message to get started. You'll receive a response shortly.