ECOMMERCE GOOGLE ANALYTICS CONSULTING
---
GOOGLE ANALYTICS IMPLEMENTATION FOR ECOMMERCE
Whether you're trying to resolve Google Analytics transaction tracking issues and discrepancies, implement Enhanced Ecommerce, or just want definitive answers to technical questions, we can help with your Google Analytics implementation for ecommerce. Make sure you have credible data for making informed product and marketing decisions.
CUSTOM REPORTING
No more boring dashboard and report creation. We'll help you create automated custom reports using GA's built-in custom report functionality or the Google Analytics API, focusing on metrics important for ecommerce analysis: CVR, AOV, UPT, and other acronyms 😀
DATA INTERPRETATION AND ANALYSIS
We will dig through the data and find conversion drivers and trends important for your business. We can also help set up tests using Optimize or other 3rd party A/B testing tools.
---
Clients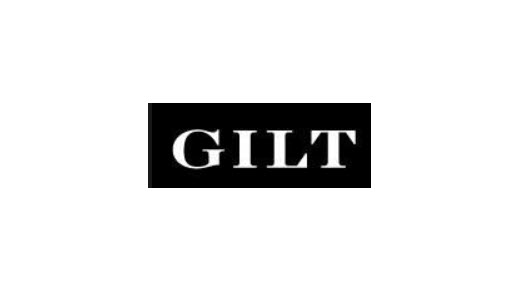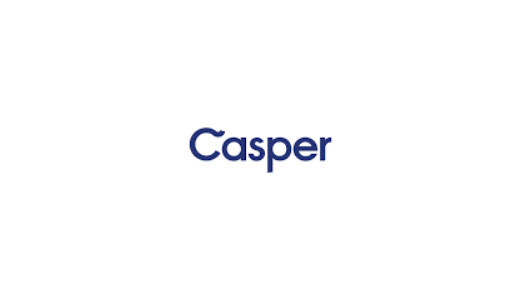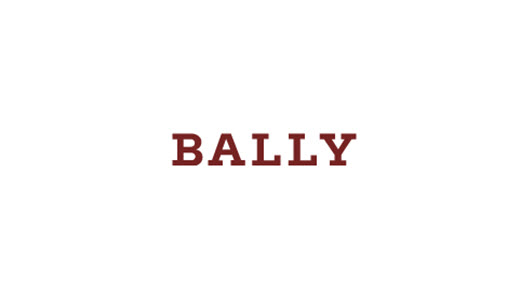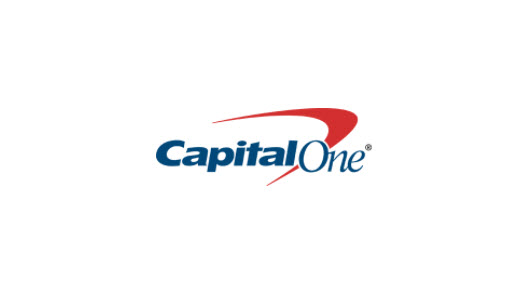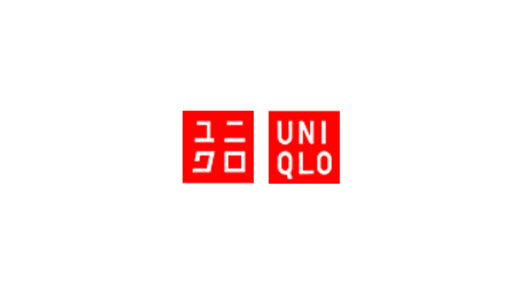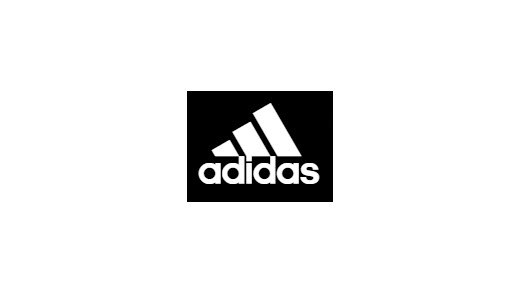 ---
WHAT CLIENTS ARE SAYING
10
You've helped with eCommerce tracking most notably, but getting a proper implementation in place across the board really. Your recommendations were thorough, direct, and maintained a consistent approach across all metrics and site sections.
14
Ana is an expert in what she does. She helped us fix a 3 year old problem with Google Analytics and she did it fast. Great communication and a pleasure to work with.
15
Ana is brilliant when it comes to Google Analytics E-commerce Conversion tracking. I struggled for hours and hours...Within an hour of hiring Ana, she had it working and within a couple more hours she added bells and whistles so that we are getting very detailed information on ticket purchases.
INTERESTED?
Send a message to get started. You'll receive a response shortly.